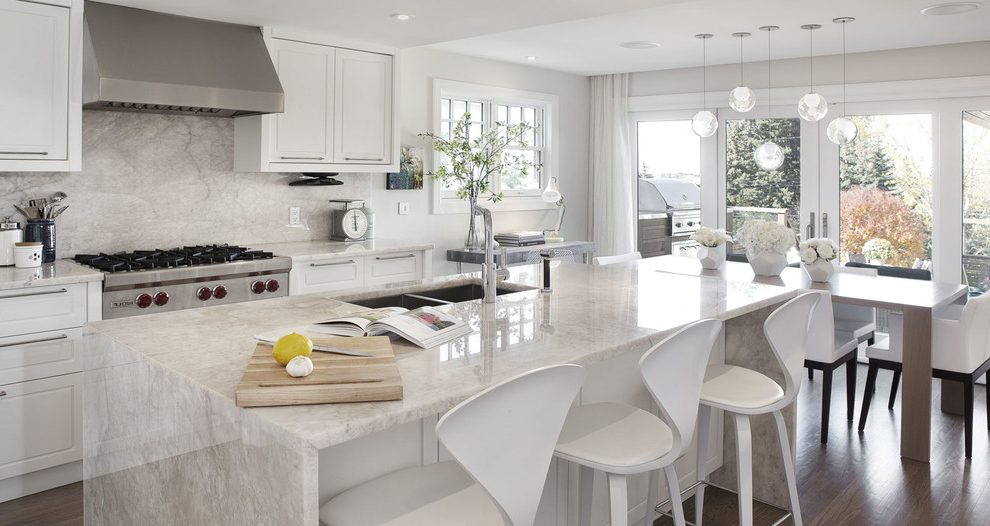 Deciding to go forward with a kitchen renovation is a big step. Maybe it's something you've been thinking about for a while but are waiting for the right time or weighing your various options. When you finally make the decision to move forward, the excitement sets in!
Along with the excitement might come some feelings of uncertainty. Where do you begin? How do you prepare? These feelings are normal, but with a bit of planning, you can keep them at bay.
If you're planning to start a kitchen remodel, grab a cup of coffee, read through this post, and begin to make a list of your own!