The Pros and Cons of Honed Granite Countertops from an Insider
Granite countertops are a popular option for home upgrades for a variety of reasons. For starters, this natural stone is incredibly strong, durable, and resistant to common forms of damage like heat, staining, scratching, etching, chips, cracks, and more.
It's also attractive and versatile, with varieties in a range of colors and patterns, and it holds a reputation for incredible depth, dimension, and drama. Lately, the polished surfaces that long dominated stone countertops have fallen out of favor with some homeowners, who prefer a less formal atmosphere when it comes to home décor.
Before you jump on the bandwagon with honed, antique, or leathered finishes that offer the matte appearance you prefer, it's best to fully understand what your choice means in practical and aesthetic terms.
Pros of Honed Granite Countertops
Here are a few pros associated with choosing honed granite countertops.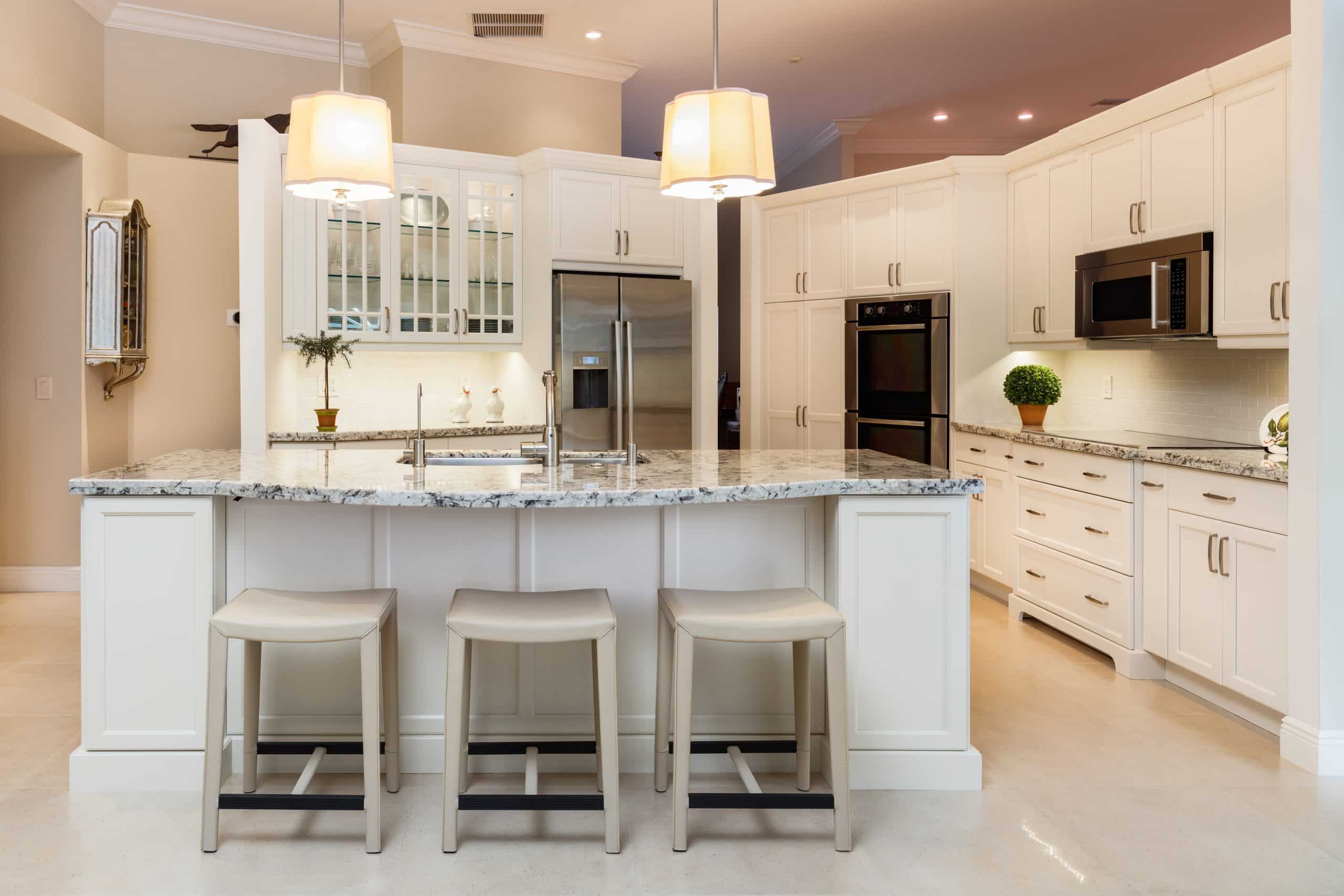 Modern, Casual Vibe
Polished granite offers a high shine associated with the luxury and elegance of natural stone. But it can also feel a bit pretentious to some homeowners who want a more relaxed and welcoming aesthetic when it comes to a room like the kitchen, where family and friends congregate. This is especially true of modern, open floor plans that blur the line between casual entertaining spaces like the kitchen and family room.
More Natural Stone Appearance
Quarried stone slabs are buffed to smooth the surface for use as a countertop surface and to reduce porosity (minimizing risks of damage like staining). So, while natural in terms of source, the buffing does remove some of the natural appeal.
On the other hand, the subtly rustic appearance of honed granite delivers a more natural stone appearance that some homeowners find preferable to the gloss of polished stone.
Added Texture and Visual Interest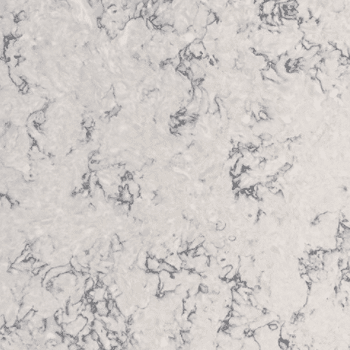 Polished stone bounces light, which could be a boon in a smaller kitchen space or an eyesore in a larger, well-lit room (especially with expansive counter surfaces). There's no doubt the high shine can be eye-catching, but it also has the potential to produce quite a glare.
Honed surfaces are more subdued but still visually interesting. The matte texture lends variety to kitchen or bathroom spaces featuring smooth cabinet and tile backsplash surfaces.
Hides Surface Imperfections
Granite isn't a surface that scratches easily, thanks to a Mohs Hardness Scale rating of six to seven. However, any scratches that do occur can stick out like a sore thumb on a polished surface.
A honed surface is less reflective, which means it will help to hide damage like scratching or etching, should they occur. If you live in a busy household where accidental damage is a daily potential, a honed granite countertop may retain a like-new look for longer.
Cons
Here are a few cons associated with choosing honed granite countertops.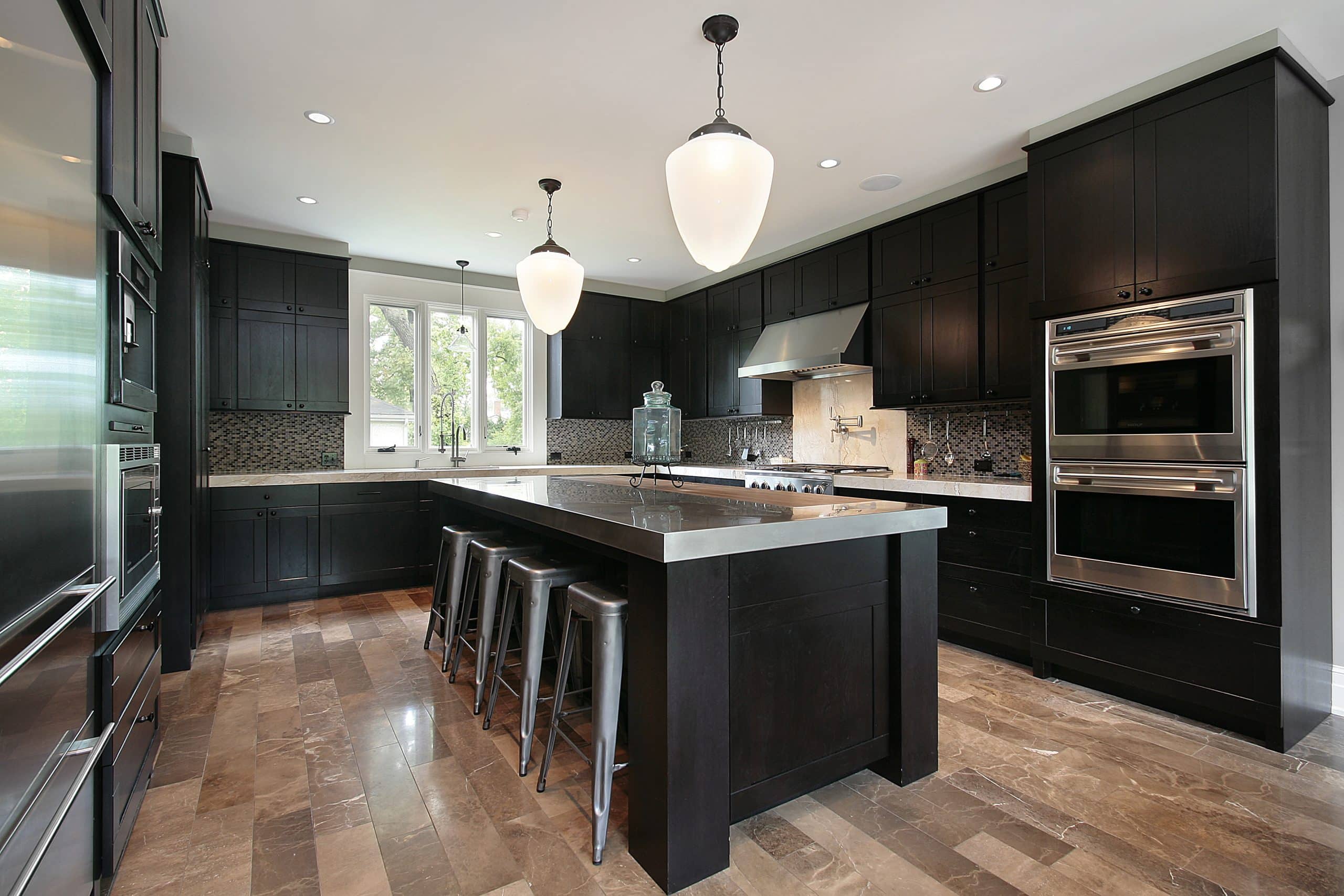 Less Formal than a Polished Surface
Natural stone is going to contribute to a luxury interior no matter what, but if your design style centers on traditional motifs and formal elegance, matte surfaces might not deliver the level of refinement you prefer. Honed granite is typically a better choice for individuals, couples, or families that want the luxury of natural stone paired with a casual ambiance that invites family and friends to relax and kick back.
Less Vibrant Color and Pattern
If you want your countertop to look more like a rough, natural stone found in nature, the textured, matte finish of honed granite is ideal. A high-gloss polish will show off more of the color and pattern in the slab. If you go with a white, gray, black, or relatively uniform stone variety, it won't make much difference. But if you choose a variety specifically for its vibrant color or detailed pattern, it pays to be aware of the different outcomes with honed versus polished finishes.
May Require More Maintenance
Any natural stone countertop will require regular cleaning and maintenance to preserve the sealant and protect the surface from harm. This typically means cleaning with gentle (non-abrasive) soap and warm water or a specialty stone cleanser, as well as scheduling regular resealing.
Honed granite countertops require the same basic maintenance as polished, but with one caveat. You might think the added texture of a honed surface would hide water spots and fingerprints, just as it camouflages scratches. But in fact, these daily signs of use may be more visible. If you already wipe counter surfaces daily to clean up food mess and disinfect, this won't be a problem.
Honed surfaces are slightly more porous than polished ones, so they may also stain more easily. However, you can avoid this by wiping up spills quickly and maintaining the sealant on your countertops. Or you could simply choose a darker granite variety for your kitchen countertops that's unlikely to show staining.
When you're ready to upgrade your countertops, the qualified professionals at Academy Marble & Granite can help you choose the best countertop options for your needs and preferences. Contact us or visit one of our convenient locations in Connecticut and New York today to get started.