White Vermont Dolomitic Marble
White Vermont Marble - White Background And Jagged Gray Veining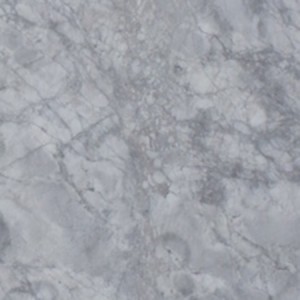 A domestically quarried quartzite from Vermont, hails White Vermont Quartzite. This stone features similar characteristics to that of marble. With familiar markings, shades and randomized patterns.
The white background and jagged gray veining of the White Vermont Quartzite spark a bold contrast. Simple details around this stone can make the design difference. It truly stands out against a white or gray cabinet, tile or coordinating paint color. This pattern across an entire master bath floor provides a ton of visual interest. Let the bright white tub and vanity stone contrast with this quartzite.
The stone as a whole, appears gray overall, therefore polished or brushed silver bathroom accents like vanity mirror and drawer pulls, look pristine up against this stone. Matte black is an unexpected fixture finish that is as bold companion, yet does not compete with the stone. Small accessories with a pop of color add personality to the space without taking away from the stone.
Check out Academy Marble Portfolio for design inspiration.  If you're ready to get help with your project, we welcome you to call us or stop by our Bethel CT or Westchester NY marble and granite warehouse.  Fill out the form to the left and we'll get back to you.